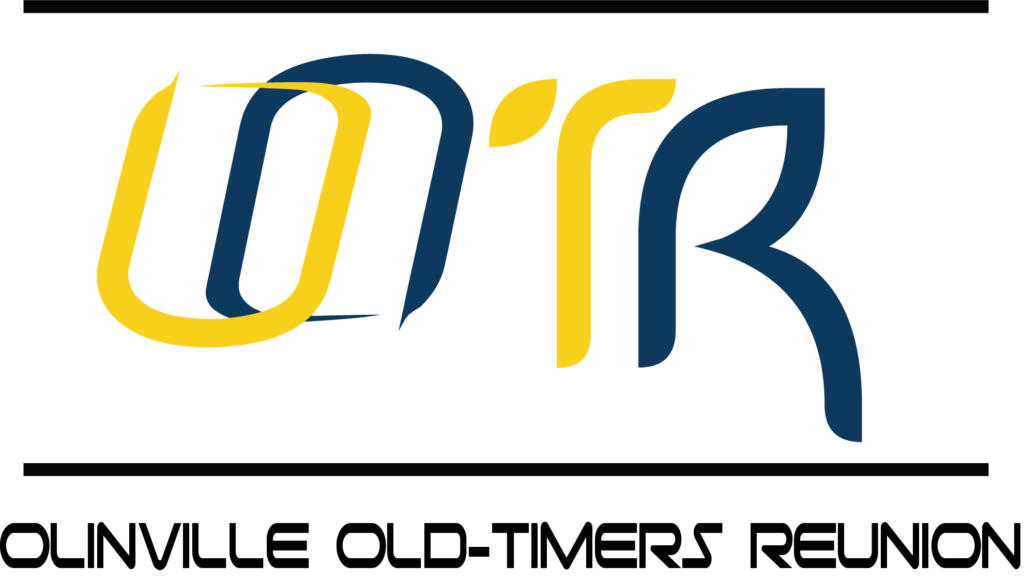 In 2010 "The Olinville Old-Timer's Day Committee" was created with our primary goal being the coordination and planning of the Annual Olinville Old-Timer's Day.  This event was initially founded in 1975 by Mr. Andy King Jr., a longtime resident of the community who provided recreational services to teenagers in the Williamsbridge community for many years. He, and a group of local residents annually gathered informally to eat, share stories and reminisce about the neighborhood. 
The first OOTD was a spontaneous event, and the men and women in attendance chipped in money from their pockets to purchase food, drinks, and cooking equipment (grills, utensils etc.).  Many of the original attendees were long time residents who had moved to other neighborhoods and in many cases, other cities.  As the day ended and the group dispersed, the men and women agreed to meet every year on the first Saturday after the 4th of July.  Through word of mouth OOTD grew, with more people returning to the playground every year as their friends and family members told them of the wonderful time they had seeing old faces and friends, rekindling old relationships and forming new ones.
For many years the logistics and costs associated with the event were overseen by the Bronx Uptown Development Coalition (UDC), a not-for-profit community based organization that provided recreational and educational services to youth from the Northeast Bronx, and sponsored a basketball tournament attracting adolescent male and female basketball players from throughout the city, as well as Westchester County.  Eventually, the UDC discontinued its sponsorship of the event and subsequently disbanded. 
After a one year hiatus, during which time OOTD was held informally, several long time residents who grew up in the community formed the Olinville Oldtimer's Day Committee to ensure the continuation of this event.  In 2018, the committee became incorporated as a Limited Liability Corporation (LLC) and was renamed "The Olinville Old-Timer's Association. 
While we continue to coordinate, and sponsor the Olinville Old-Timer's Day – now called "The Olinville Old-Timer's Reunion" – we have expanded our activities to provide a variety of educational, recreational and social services throughout the year, through partnerships with local health, educational and human service organizations in the community.  These activities include trips, back-to-school drives, tutoring, job readiness development, college fairs, health and job fairs and referrals to health and human service organizations, that cover the lifespan from school-age children, to seniors.